Green Touch plants is a Galway based company supplying Indoor plants & stylish pots to Galway  homes & offices for over 25 years.
Interior Plants are being used increasingly to create an impressive image, an ambient atmosphere and to boost productivity in the work place.
Plants bring a breath of fresh air to any interior effectively cleansing the air naturally. It has been proven that pollutants emitted from computers and other electronic appliances can be organically removed by plants.
We have vast experience in Interior Plant Design and have access to a large range of Interior Plants and pots from suppliers from all over the world.
We love to help people with their Indoor plants. We cater for offices, hotels, leisure centers, showrooms and homes etc.
Our aim is to use our vast knowledge to make sure we use plants that work best in different environments and complete a design that is both aesthetic and practical.
Our experienced team will carry out a full installation service for you. Get in touch today.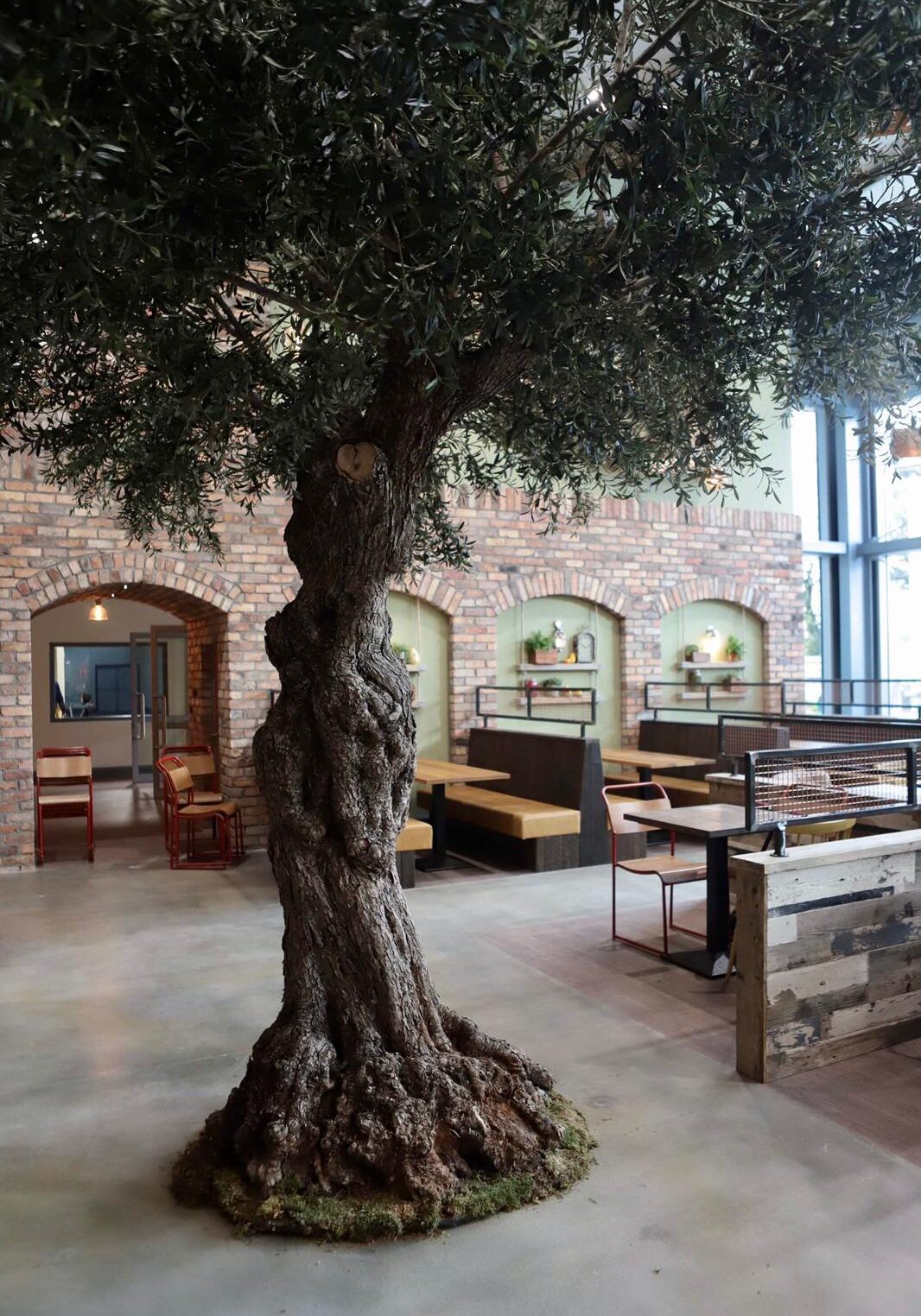 The Benefits of Indoor Plants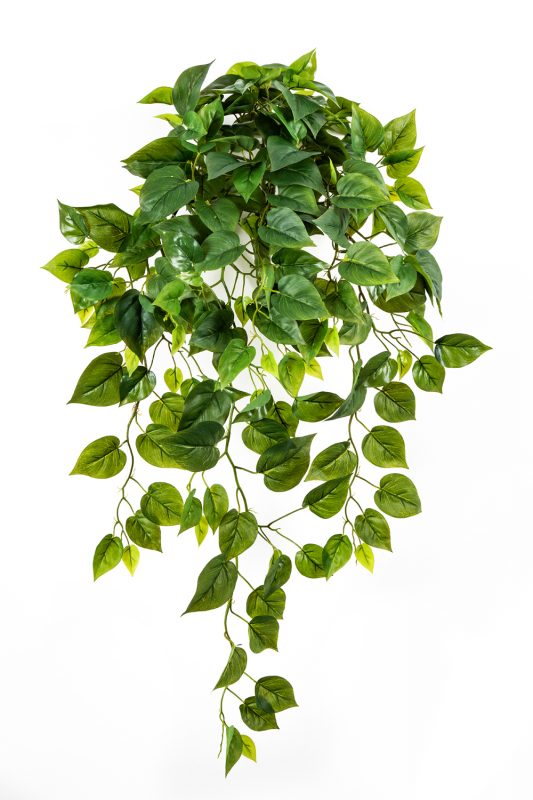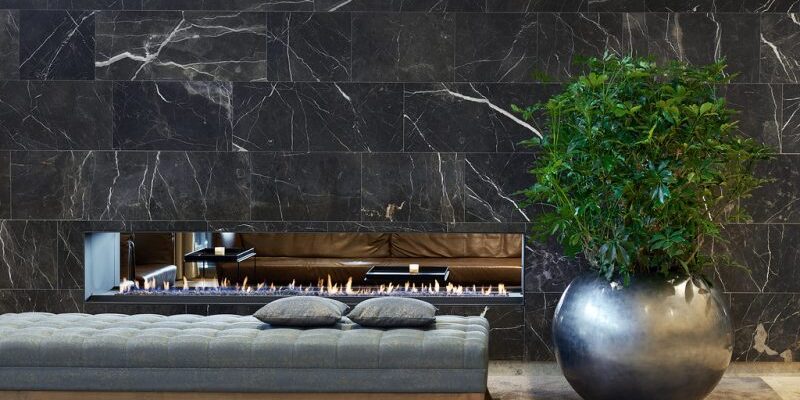 Creative Advice
We will come to your office or home and offer you practical and creative advice on how to enhance your environment with the most suitable plants & pots. Our experienced team will supply and install Interior plants that will work best for your environment.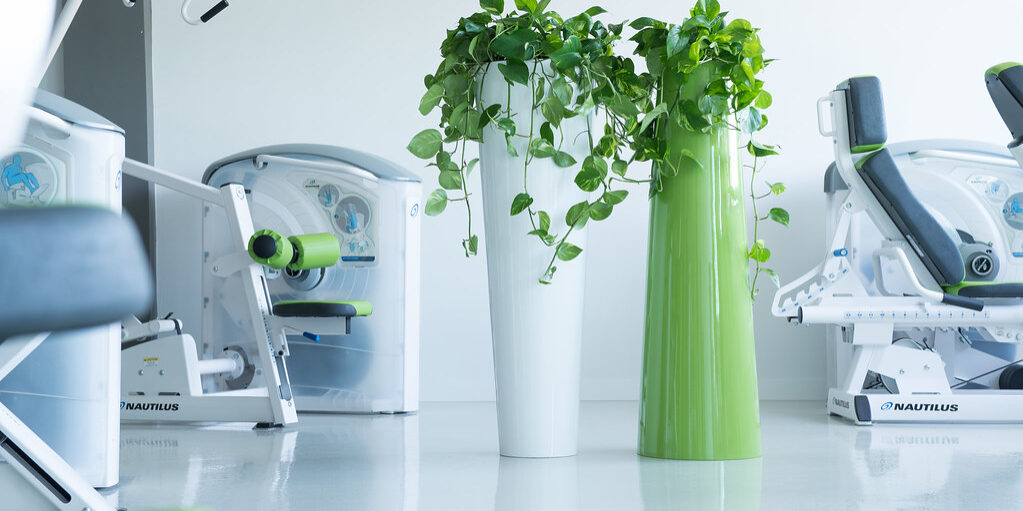 Plant & Pots Purchase
We have a great range of stylish pots that we can advise you on and they play a big part in giving your interior space the complete look. We will recommend what plants to purchase for your environment. We only supply the finest specimen plants which we import on regular basis from Holland.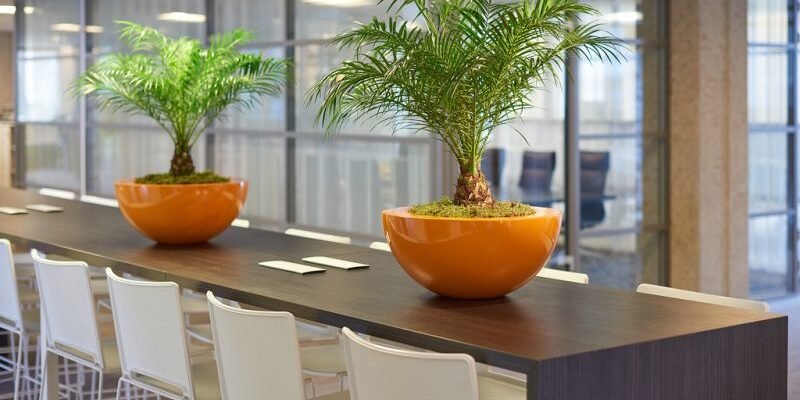 Rental of Plant Displays
We have a huge range of stylish Pots & Plants to rent for your space.  The right plants & pots play a big part in giving your interiors the complete look. We provide a short term rental service if plants are needed for a special event or an opening.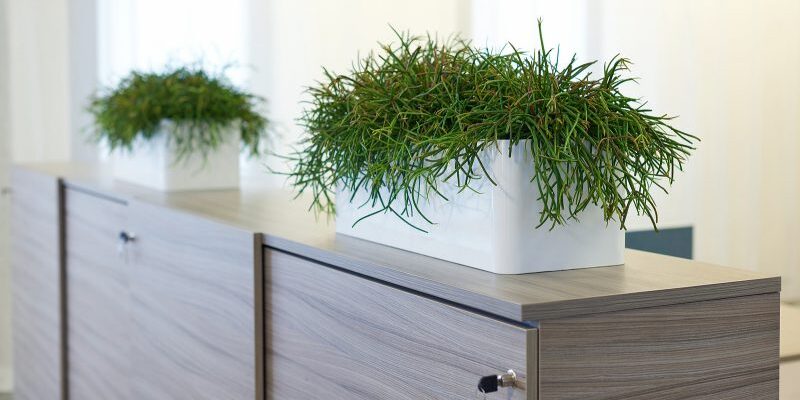 Maintenance Services
Plants add so much to any Interior space. Our maintenance service makes sure they continue to look healthy and fresh. A quality maintenance service is vital for any type of plant, ensuring they look good and healthy. Our qualified staff will ensure your plant displays will always look great.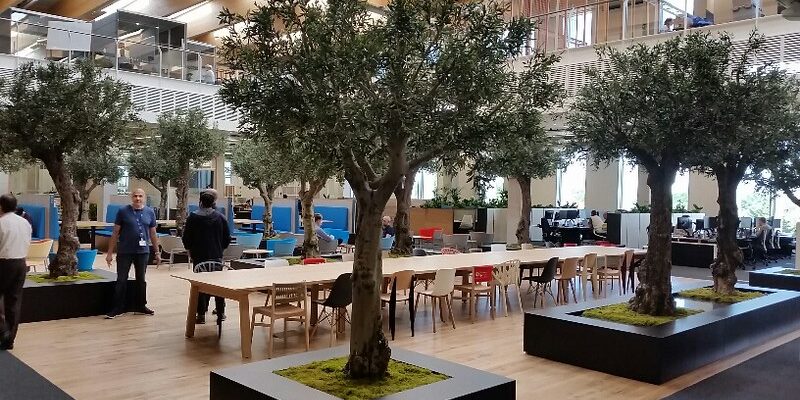 Plants
We are a Galway based provider of Fresh Indoor plants, Artificial plants, Green walls & Plant Pots to offices, Leisure Complexes, Banks, Shops, Pubs, Restaurants and other outfits. We supply a varied range of stylish Pots and Plants to suit all interiors.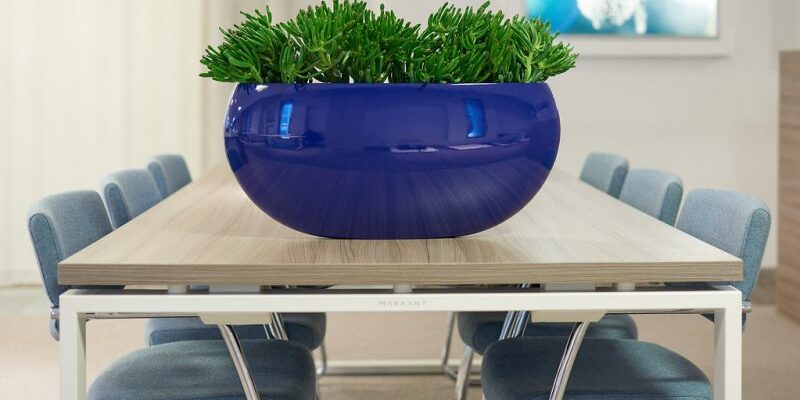 Pots and Plant Holders
We offer a wide range of pots and plants. It is important to create the right impression and with professional plantscape design, with rental and maintenance will help to establish an image of success for your business.
KEEP IN TOUCH
CONTACT US
Fill out the form below and you will hear from us shortly.
FRESH PLANTS
ARTIFICIAL PLANTS
GREENWALLS
POTS